Tom Orban Painting, LLC offers a wide array of services for our Southwest Florida customers. These services include preparation, interior painting, exterior painting, wood finishing, faux finishes, floors and decks, and pressure cleaning. We proudly offer these services for complete customer satisfaction.
Tom Orban Painting, LLC Has Built a Reputation of Outstanding Service Based on: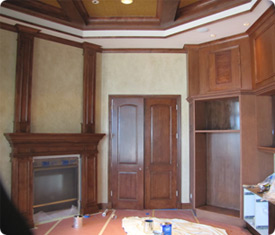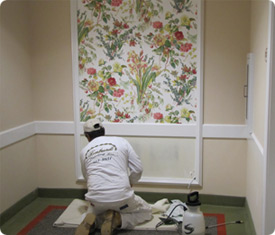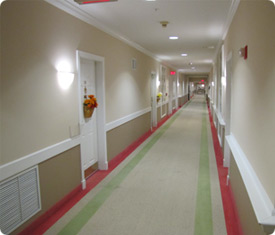 Promptness:
Our company is punctual because we value your time.
Friendliness:
Our friendliness to employees continues from employees to customers.
Professionalism:
Our painters are well-trained craftsmen.
Consultations:
Our estimates and advice are offered without charge.
Responsibility:
Our jobs are all supervised daily by a trained foreman.
Standards:
Our procedures are all standard, including;
Protect furnishings, floors, plants, and all other non-painted areas
Repair all cracks and voids
Scrape and sand all unsecured paint
Prime all exposed surfaces
Caulk all cracks in woodwork
Sand all glossy surfaces to assure proper adhesion
Seal all visible stains and knots with appropriate sealer
Use only the highest quality materials
Follow up after completion of painting -we will:
- remove all job site dirt and debris
- vacuum all work areas as needed and wipe down counters
- label and store paint at job site